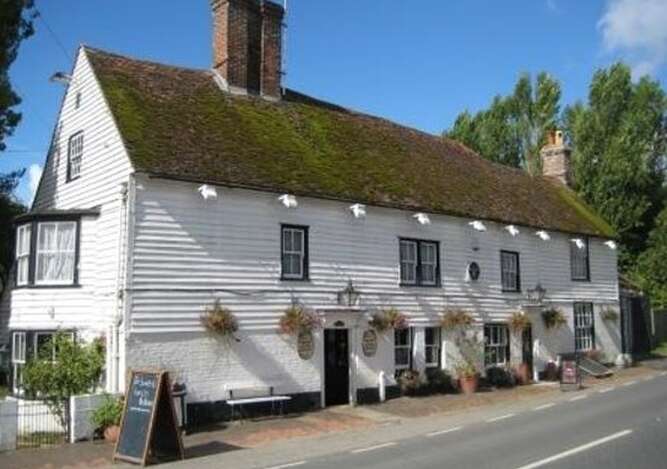 Team
The White Hart has a number of teams who play from the pub. New members to any of these teams are always welcome.
Cribbage - Our Cribbage players cane be seen in the main bar 'counting' their scores on alternate Tuesday nights during the Autumn/Winter period.
Petanque - Our Petanque teams play from April until September with most home matches taking place every other weekend. Members of our team are happy to demonstrate the game for those who wish to 'have a go'.
Pool - The Pool team plays alternate Thursday evenings during the Autumn/Winter period. Our pool table is set in its own private room just off from the main bar.
Cricket - The Cricket team frequents the pub when home games are on during the Summer season. Newenden has an interesting history relating to cricket as "Written evidence exists of a game known as creag being played by Prince Edward, the son of Edward I (Longshanks), at Newenden, Kent in 1301 and there has been speculation, but no evidence, that this was a form of cricket." (Source Wikipedia 2010). However, as a result of this connection the village has had teams from all over the world come and play on the pitch at one time or another.
for more information about Newenden Cricket Club (NCC) including Youth Training visit the NCC website (http://www.newendencc.co.uk/default.aspx).