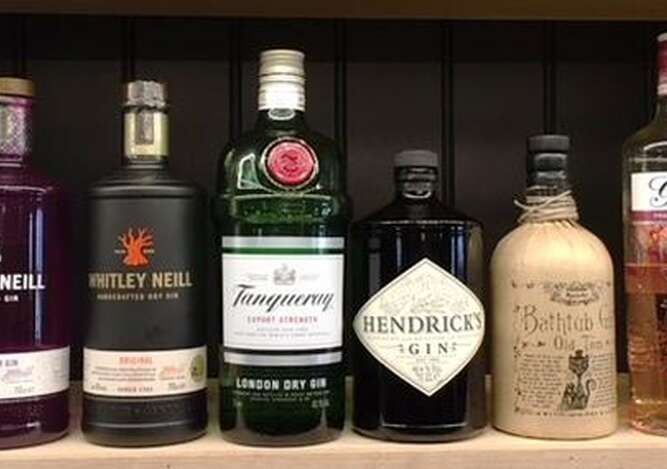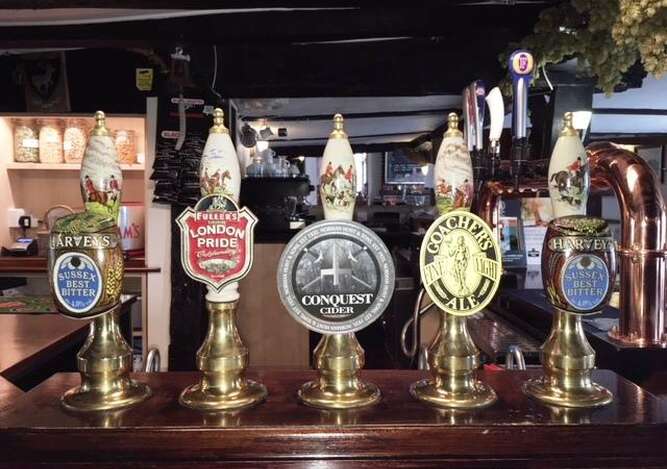 Drink
The Rother Valley Brewing Company (RVBC)
Situated less then a mile from The White Hart, this superb micro brewery has been supplying us with quality real ale for many years, the most popular of which is Level Best. Visitors can enjoy a pint of this all year round and if we took it off, we fear there would be a riot! The team at the RVBC are passionate about real ale and producing a range of top quality beer from locally sourced hops and each year they brew a real ale especially for our Beer &Music Festival.
Harveys of Sussex
Another popular pint at the bar is Harveys Sussex Best Bitter, it's flagship beer. Harveys of Sussex is the oldest independent brewery in Sussex and is still in the Harvey family after eight generations. With centuries of expertise they use Sussex, Kent and Surrey hops to create their range of beers.
Chapel Down
Although not a real ale, we feel that Curious Brew deserves a mention. It's a locally produced lager, for people who like beer, from the talented team at Chapel Down in Tenterden who produce a world-class range of sparkling and still wines.
Guest Ales
We welcome many guest ales throughout the year, many from local micro breweries and others from further afield.
Wine
Our exceptional wine list offers variety, quality and we hope, something for every palate, whether the occasion suits white, red, rose or sparkling wine.
Our purveyor of fine wines, Ellis of Richmond, a family company founded in 1822, strive to keep their portfolio fresh and up to date and this we hope is reflected in the wine we serve.